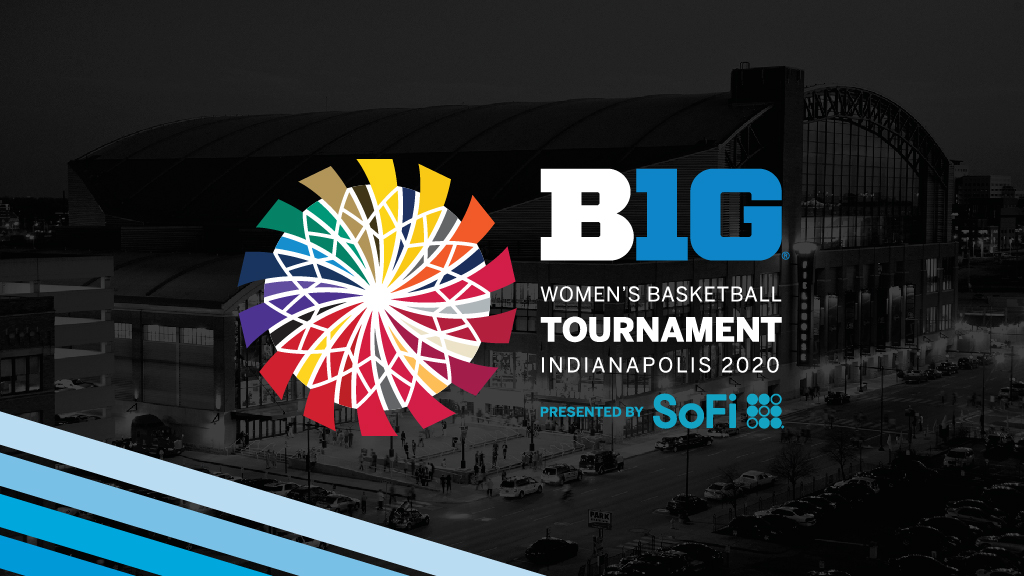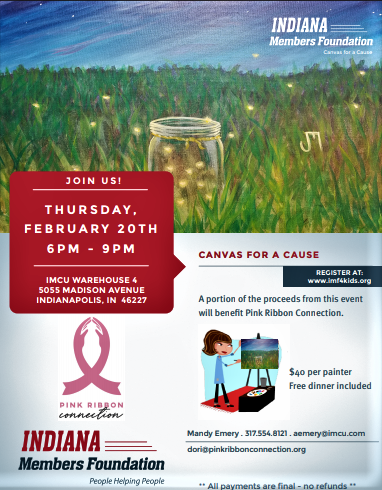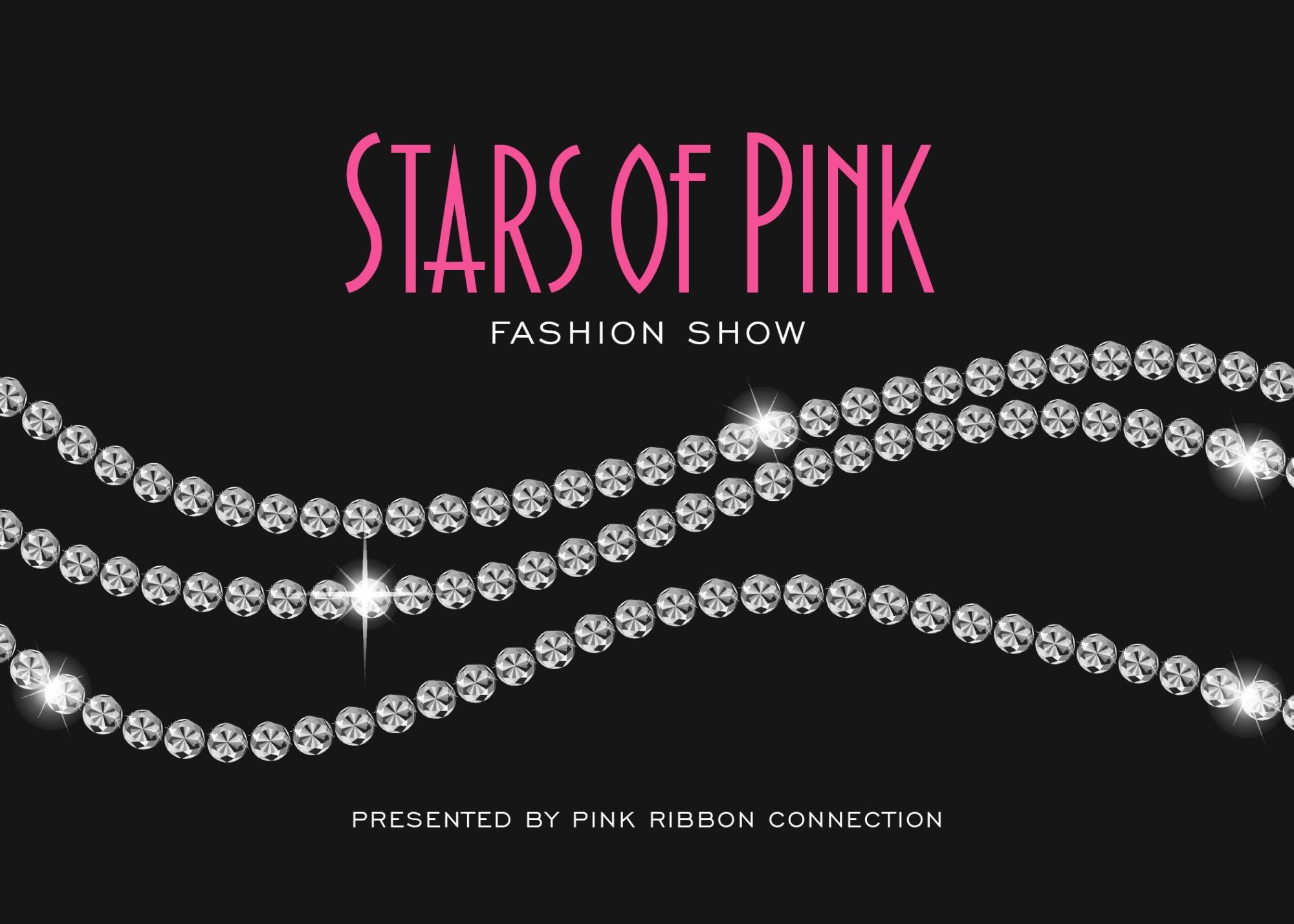 In response to the Governor's order, Pink Ribbon Connection will close our offices through May. Please feel free to call us at 317-255-PINK (7465) or email us at dori@pinkribbonconnection.org. We will still be connecting patients to our Peer Counseling Help-Line and will deliver necessary post-surgical supplies as a porch drop.
We are praying for all of those who are struggling during this difficult time and want to remind you that we are here and care for you and your well-being.
Please check back as we near June 1st to see what announcements will be made for the future.