Monthly

educational gatherings are opportunities to hear from professional speakers on pertinent breast cancer related topics. Programs are

generally

held at the Pink Ribbon Connection office (1139 Shelby St, Indpls) from 5:30-7:00PM. Light dinner is provided. Park free in the

Goodwill parking lot or the

lot across from Subway, next to

the

Brass Ring Restaurant. You may also park on any of the nearby streets. Please email info@PinkRibbonConnection.org or call 317-255-PINK (7465) if you have any questions.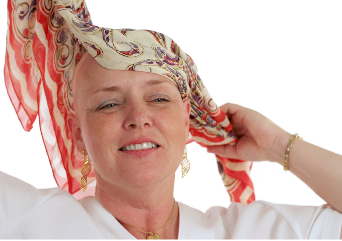 Breast Reconstruction Discussion ~ November 15; 5:30 p.m.
Pink Ribbon Connection will host a gathering of survivors to have a frank conversation about breast reconstruction. We will host this meeting on Thursday, November 15 at the Pink Ribbon Connection office, located at 1139 Shelby Street in Fountain Square from 5:30-7:00 pm. Dr. Jason Cacioppo, from Community Physician Network, Plastic and Reconstructive Surgery, will join us to answer questions and share accurate and current information regarding breast reconstruction.
This will be a circle of survivors sharing their experiences to support and nurture other survivors in their journey. Therefore it is important that both groups of survivors are represented at this gathering:
*Women who have already had reconstruction, and
*Women who are still exploring their options regarding reconstruction.
Please RSVP by Tuesday, November 13. Free dinner will be served. Call Pink Ribbon Connection today at 317-255-7465, or reply to this message to let us know you are coming. We look forward to seeing you!