Monthly

educational gatherings are opportunities to hear from professional speakers on pertinent breast cancer related topics. Programs are

generally

held at the Pink Ribbon Connection office (1139 Shelby St, Indpls) from 5:30-7:00PM. Light dinner is provided. Park free in the

Goodwill parking lot or the

lot across from Subway, next to

the

Brass Ring Restaurant. You may also park on any of the nearby streets. Please email info@PinkRibbonConnection.org or call 317-255-PINK (7465) if you have any questions.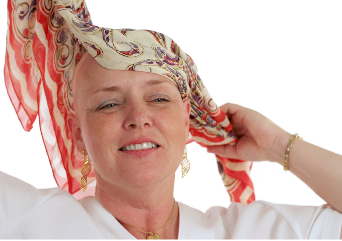 Genetic Testing: what do your genes have to say?
Wednesday, May 15 at 5:30 p.m.
Please join us for an evening of information and discussion about genetic testing. Topics include genetic testing for risk: the who, what, how and why. Come learn about this important topic and hear from an expert! Presentation by Cindy Hunter, Genetic Counselor, Medical & Molecular Genetics Department, Indiana University
RSVP today at by completing the box to the right or for questions call 317-255-7465.