Raffle, Raffle, Raffle!
Lots of opportunities to purchase raffle tickets for a chance to win exciting prizes!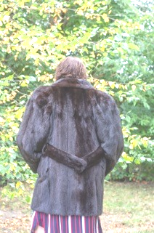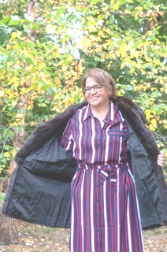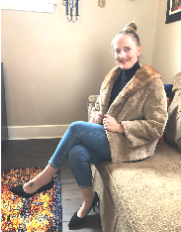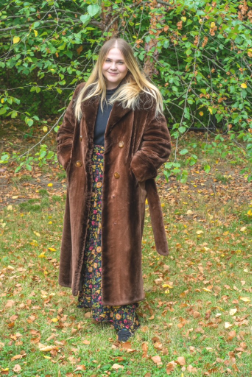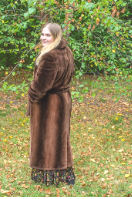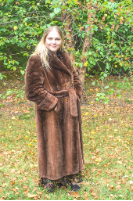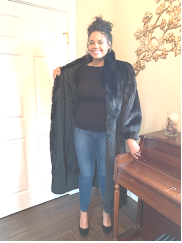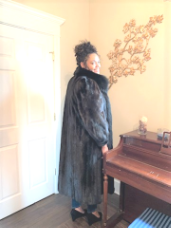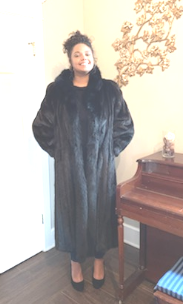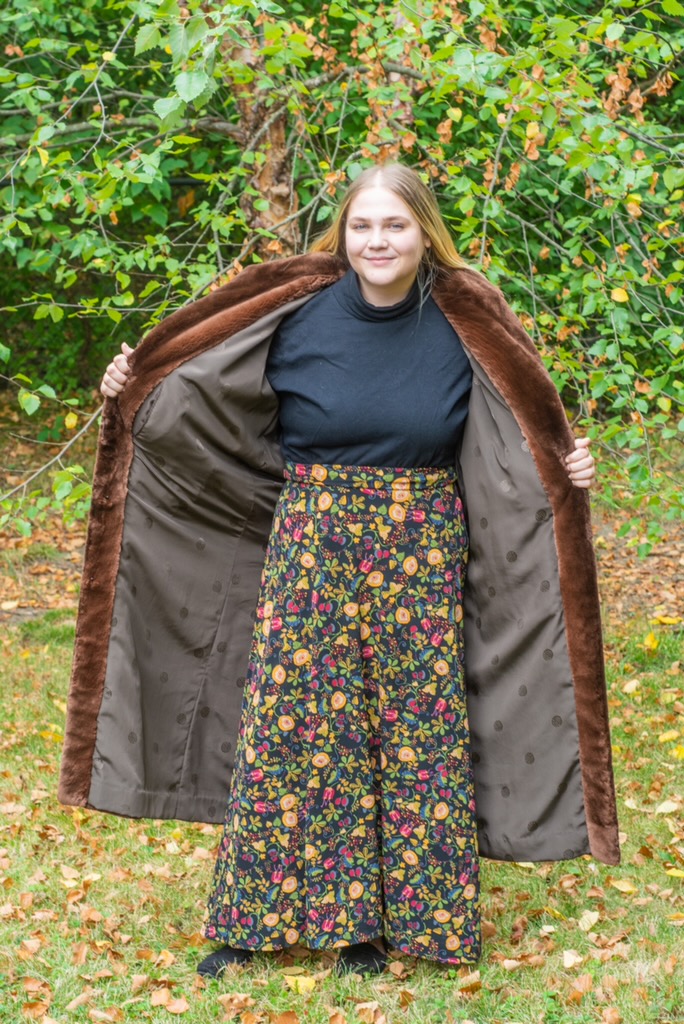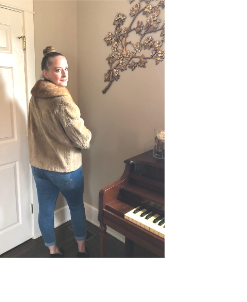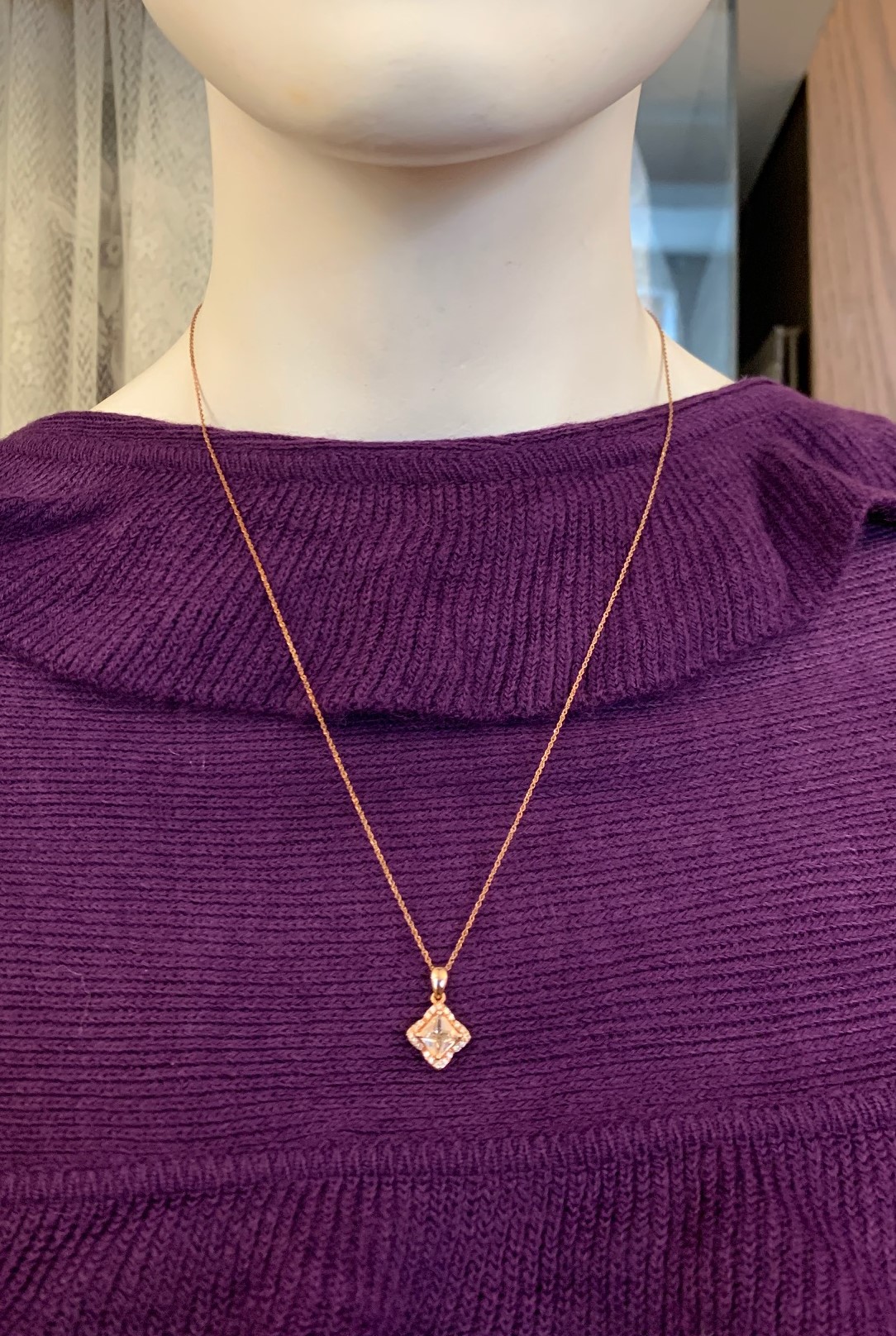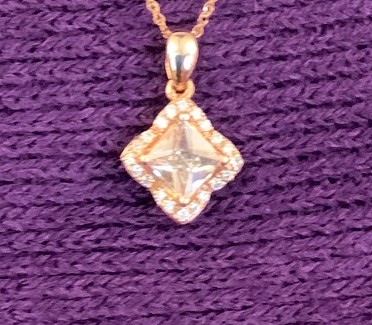 VALUED at $4,000
Luxurious full length mink coat with black fox ring collar & tuxedo front, bracelet cuffs and slit pockets. Length is 49". Fits sizes 10-16. Model is 5'7" tall.
Supple full length belted warm brown variegated fur with split pockets. Fits sizes 12-16. Model is 5'5" tall.
On point, vintage car coat light brown fur with flared sleeves. Can be dressy or casual. Fits sizes 10 -14. Model is 5'4" tall.
Beautiful mid-thigh dark brown fur with slit pockets and belted back. Fits sizes 14-18. Model is 5'3" tall.
BONUS - matching fur ear muffs.
VALUED at $1,000
Stunning 14k Rose Gold Morganite Diamond Pendant. Chain is approx. 20", pendant is 5/8" long, Morganite is .63 ct, diamonds .12 ct tw with a .75 total gem weight.
Please read instructions on which option to choose from the drop-down Pay Pal button. Select
Shopping Cart Options = Which ticket to purchase
6 Ticket Pack $100 = 6 ticket pack of the same item
1 Variety Pack $100 = Purchase a quantity of 6 tickets for separate items. You chose the raffle items you're buying a ticket for by adding each item to your cart and selecting a quantity. Minimum purchase is 6 tickets.
The drawings will be held during the live stream of Stars of Pink Fashion Show on October 10, 2020. The show starts at 7:30 pm. Watch at Markey's Rental & Staging or from the PRC Facebook page.

VALUED at $500
Spend a day outside hitting the links with friends on Indiana's premier 27-hole private golf course at Old Oakland Golf Club. A round of golf (18-holes) for 4 people, includes cart.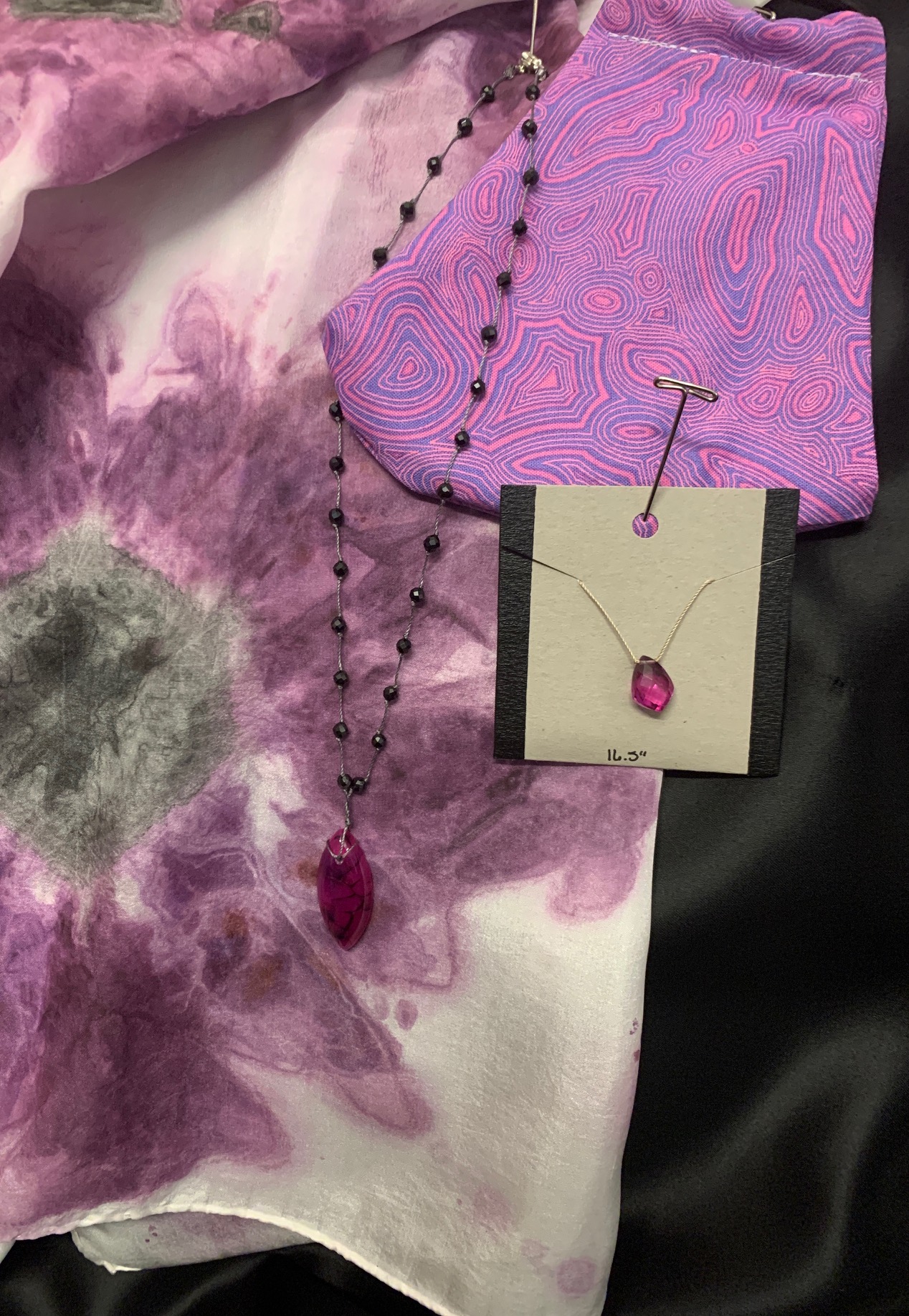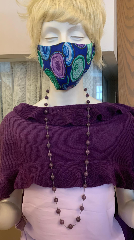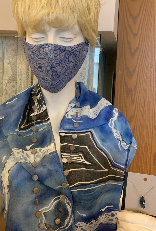 4-piece Ensemble
Pink butterfly gem necklace with black spinel (17.5" + 1.4" gem)
Solitaire pink quart drop necklace (16.5")
Stunning handpainted floral silk shawl
Coordinating pink and purple facemask.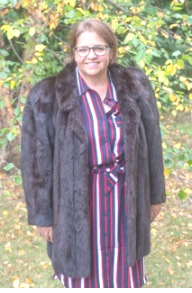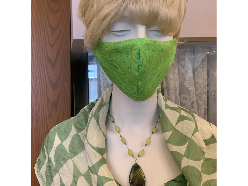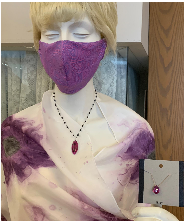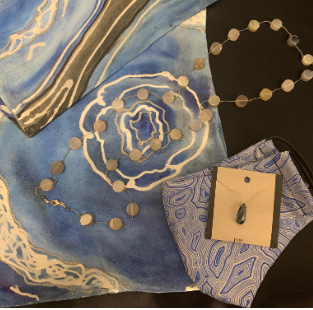 2-piece Ensemble
Long classic purple Pietersite gem and necklace (37")
Coordinating blue, green and purple facemask
2-piece Ensemble
Green and blue butterfly gem necklace with yellow jade (18.5" long + 1.75" gem)
Coordinating green geode facemask
4-piece Ensemble
Long classic coinshaped grey quartz necklace (36")
Solitaire blue quartz drop necklace (17.5")
Gorgeous hand painted blue geode silk scarf
Coordinating blue and grey facemask