2023 Stars of Pink Fashion Show Sponsors
2023 Stars of Pink Survivor Fashion Show & Luncheon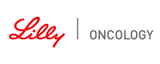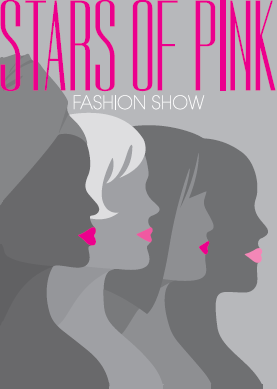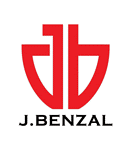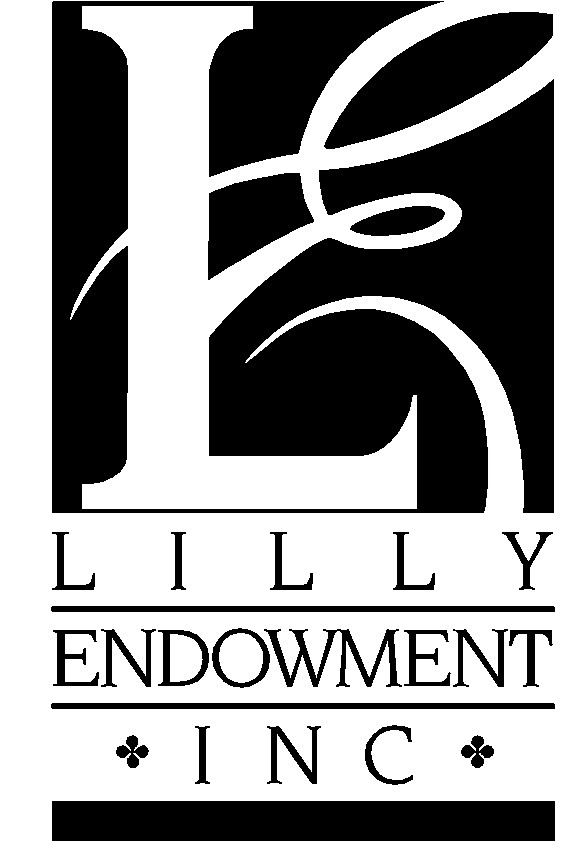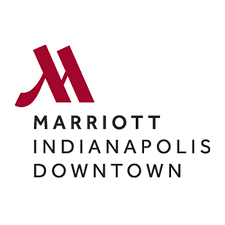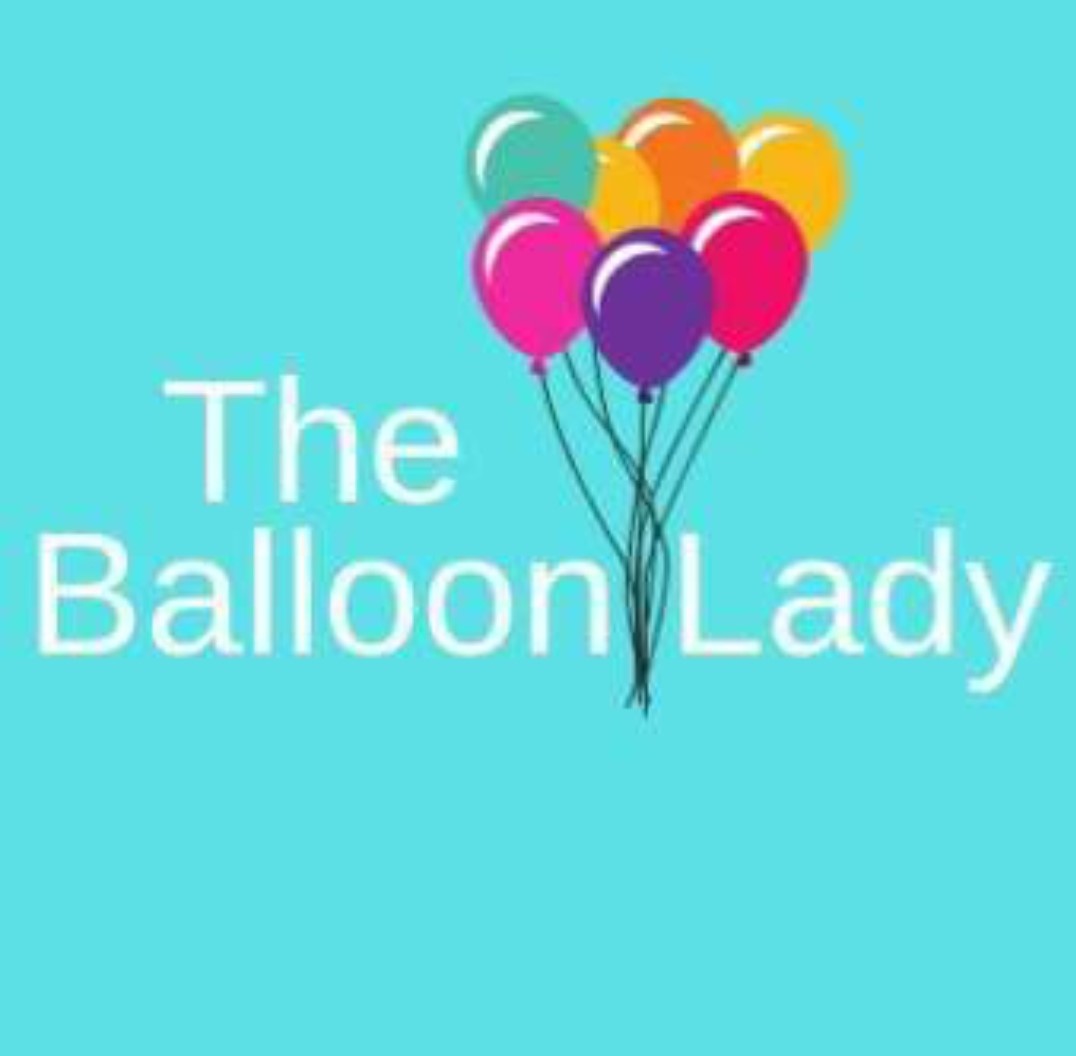 Sponsored by: Patricia Smith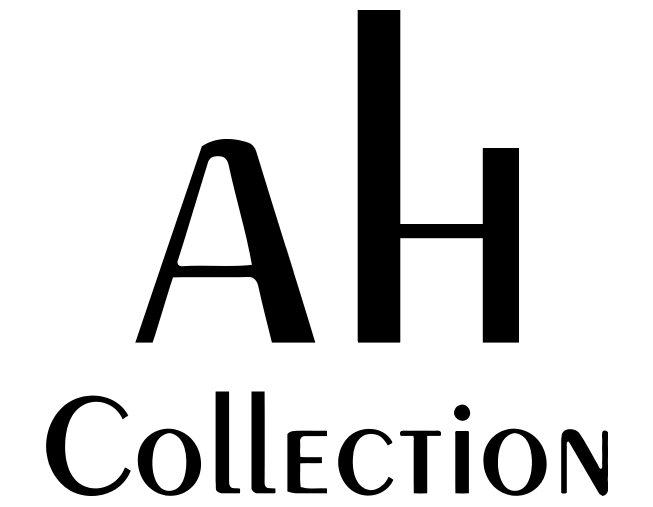 Get a Great Seat Now!
Make your reservations now for the 29th annual Stars of Pink Breast Cancer Survivor Fashion Show! The event will be held at the Indianapolis Marriott Downtown on Saturday. October 7th. Tickets are $100 each or $1,000 for a table of ten.
Ticket Information!
Here is how you purchase your 2023 Fashion Show tickets.
-Purchase an individual ticket for $100, or a table of 10 for $1,000
-Please include your guest's name or table captain