The mission of Pink Ribbon Connection is to provide emotional support, local resources and education to those touched by breast cancer across Indiana.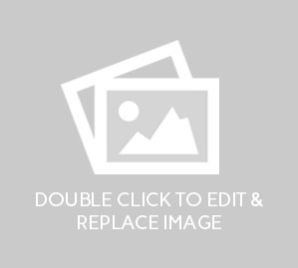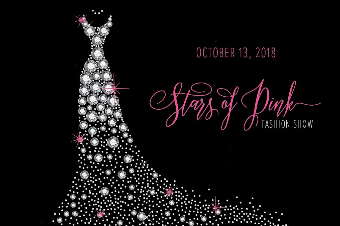 Breast Cancer Survivor Fashion Show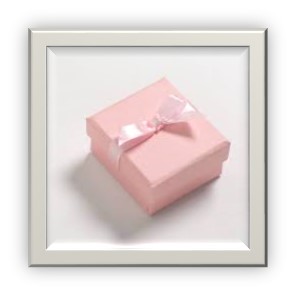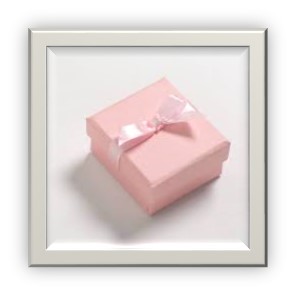 We will have a special 50 for 50 event again this year at the Stars of Pink Fashion Show! We have 50 pink boxes for sale for $50 each. Choose the lucky box and win a fabulous piece of jewelry valued at approximately $2,000! A 1 in 50 odds to win is pretty good, so please let your guests know in advance about this fun addition to the event!