Hello Friends, I hope this message finds you and yours healthy and staying at home as much as possible. To all of the frontline workers, thank you for your sacrifice and determination.
As we count our blessings we want you, our supporters, to know how grateful we are for each of you. No question about it, 2020 was tough. You have been generous and that has made all the difference. Your commitment to the work of Pink Ribbon Connection is crucial to us. Whether you have been a contributor for many years or are a new contributor, thank you! We couldn't do what we do without you and your support.
Pink Ribbon Connection puts the safety of the survivors we serve first. Due to the rising number of people being diagnosed with COVID 19, we have been advised to close our office until further notice. We will be delivering needed supplies by making porch drops across the state. If you need free wigs, mastectomy bras, prostheses or post-surgical camisoles, just let us know. We are here to provide these items to you at NO COST.
Now, more than ever, it may be helpful to be in conversation with someone who truly understands what you are going through. We have Peer Counselors ready to talk with you and provide emotional support at this trying time. If you want to be connected to a Peer Counselor or receive needed supplies, please do not hesitate to contact us at 317-255-PINK (7465) or by email. No physical contact will occur, to keep everyone safe.
Pink Ribbon Connection offices will be closed until further notice. We will keep you updated as we feel it is safe to open our doors again. Until then, please remember you are not alone. We are available and want to assist you.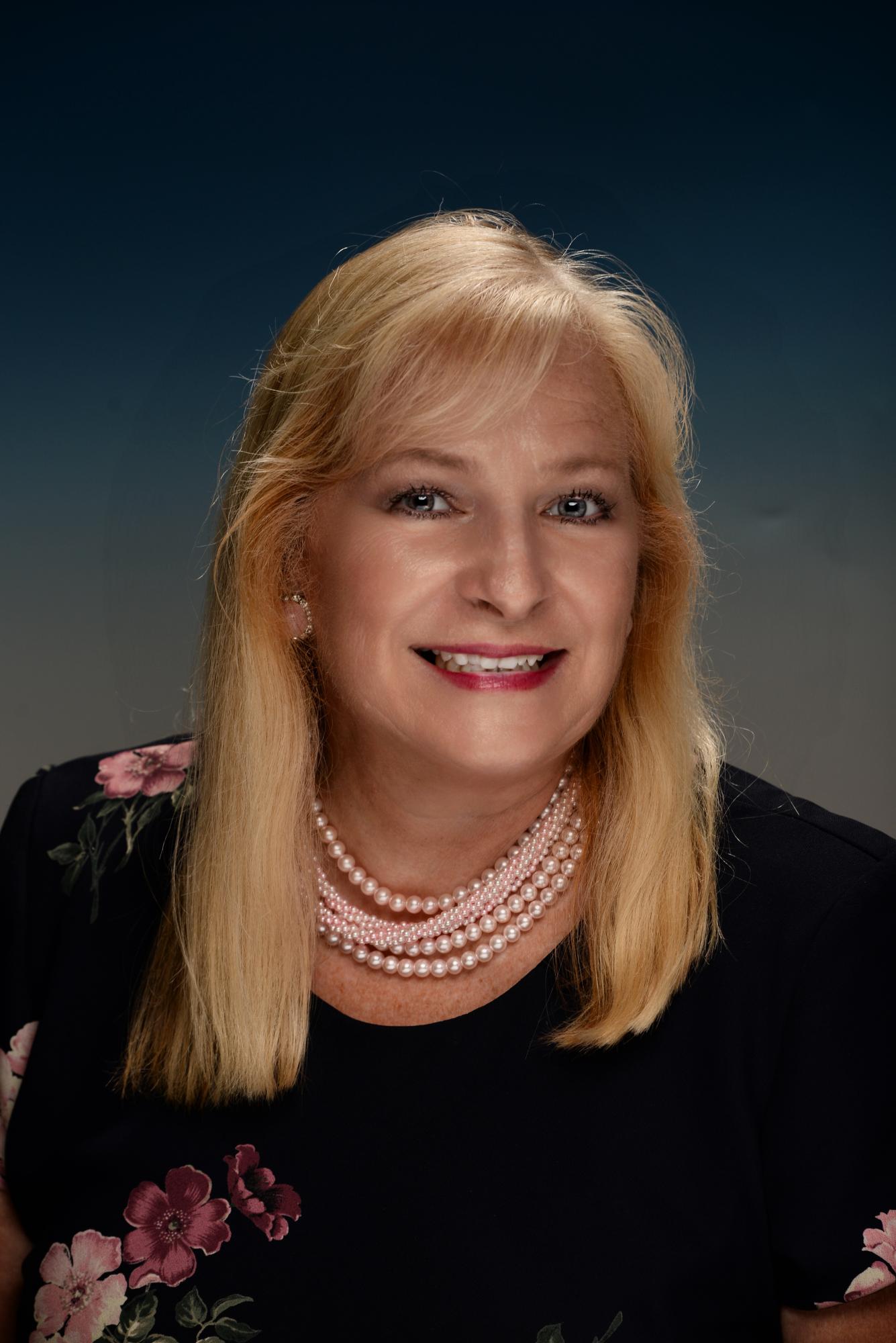 Message from the Executive Director,
Dori Sparks-Unsworth